Connect with ID R&D at Febraban Tech
See the latest innovations in "frictionless first" liveness detection and voice biometrics for financial services.
June 27-29
Will you be at Febraban?
Let's plan to meet.
Fill out the form to schedule a meeting.
Here's some recent news and information we'll be talking about.
Product Information
Apresentando IDLive® Doc
A Primeira Solução Autônoma do Mundo para a Detecção de Liveness de Documentos
Demos
IDLive Face Passive Facial Liveness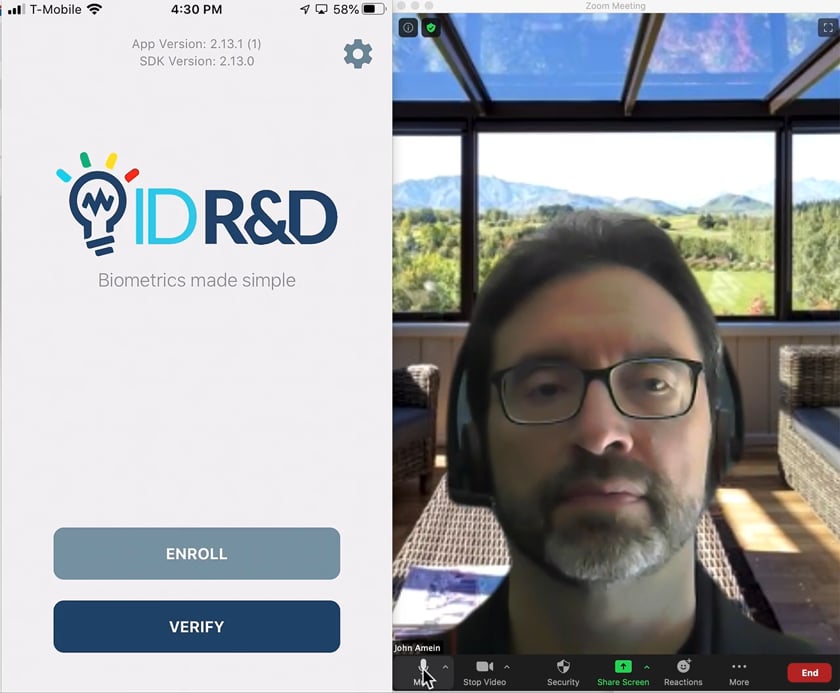 Voice and Face Biometrics in a Mobile App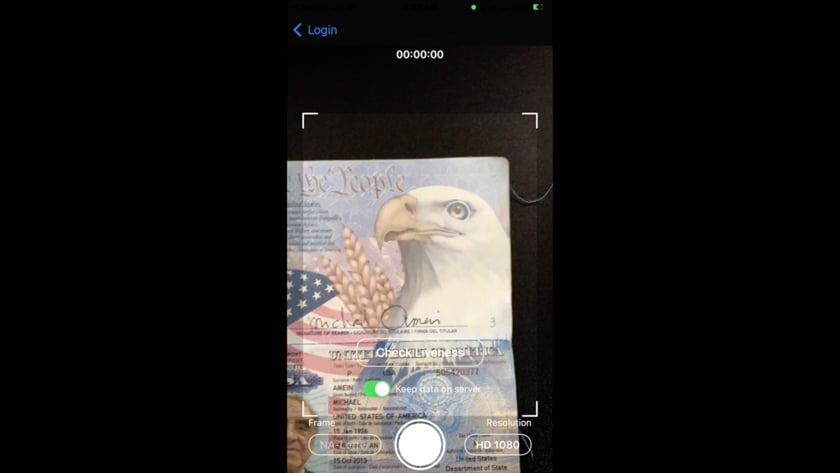 IDLive Doc Document Liveness Detection
We look forward to seeing you at Febraban!