Connect with ID R&D at Identity Week Asia
The World Of Identity Under One Roof
November 7-8
Suntec Convention Centre, Singapore
Booth 4
Will you be at Identity Week Asia?
Let's plan to meet.
Schedule a meeting with us in the Identity Week Asia Connect mobile app or fill out the form to schedule a meeting.
Here's some recent news and information we'll be talking about.
Product Information
Read about ID R&D's product for ensuring liveness with detection of presentation and injection attacks. Prevent spoofing during identity verification and authentication.
Our newest product enables Document Liveness Detection. Ensure that documents used for identity verification are original and not digital copies.
Learn about our market-leading Voice Biometrics. Rated #1 in the Short Duration Speaker Verification (SdSV) challenge.
Secure Voice Biometrics against spoofing attacks including recordings and synthetic voice deepfakes.
See how Voice Biometrics works with WhatsApp for Business to enable secure and frictionless in-app payments.
Demos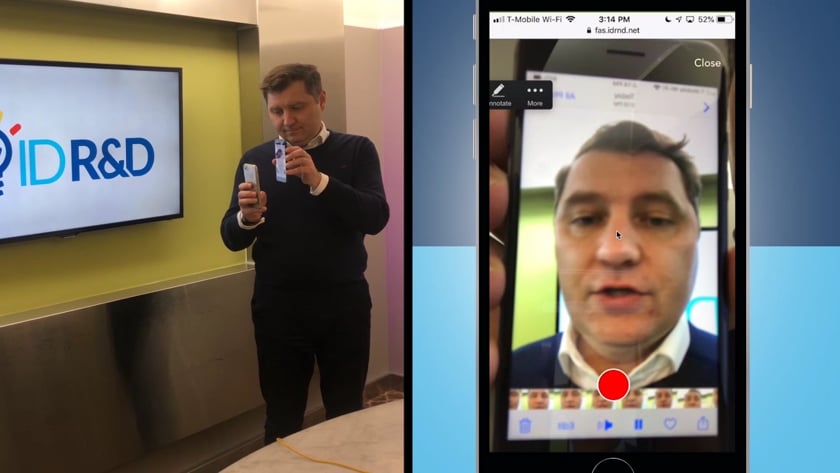 IDLive Face Passive Facial Liveness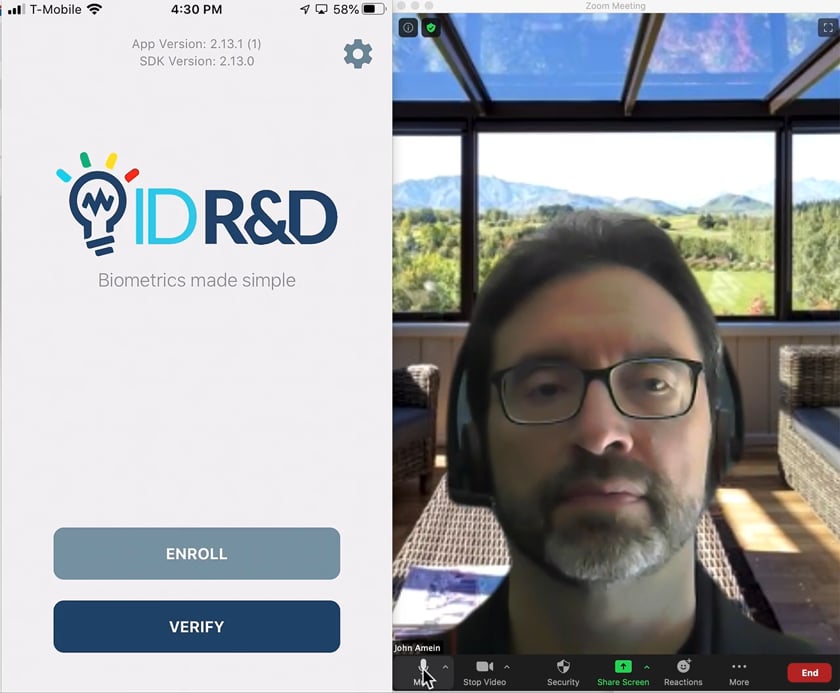 Voice and Face Biometrics in a Mobile App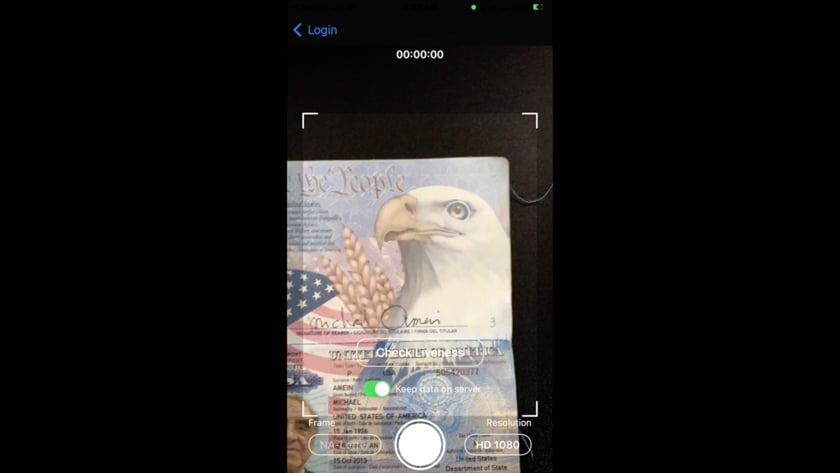 IDLive Doc Document Liveness Detection
We look forward to seeing you at Identity Week Asia!