Connect with ID R&D at Future Travel Experience Global
The Definitive Event For Innovators, Technologists, Designers, Collaborators and Game Changers
September 19 - 21
Long Beach Convention Center, California
Will you be at Future Travel Experience Global?
Let's plan to meet.
Fill out the form to schedule a meeting with us.
Here's some recent news and information we'll be talking about.
Product Information
Our newest product enables Document Liveness Detection. Ensure that documents used for identity verification are original and not digital copies.
Read about ID R&D's iBeta Levels 1 and 2 compliant passive Facial Liveness Detection product. Fight spoofing attacks during identity verification and authentication.
Demos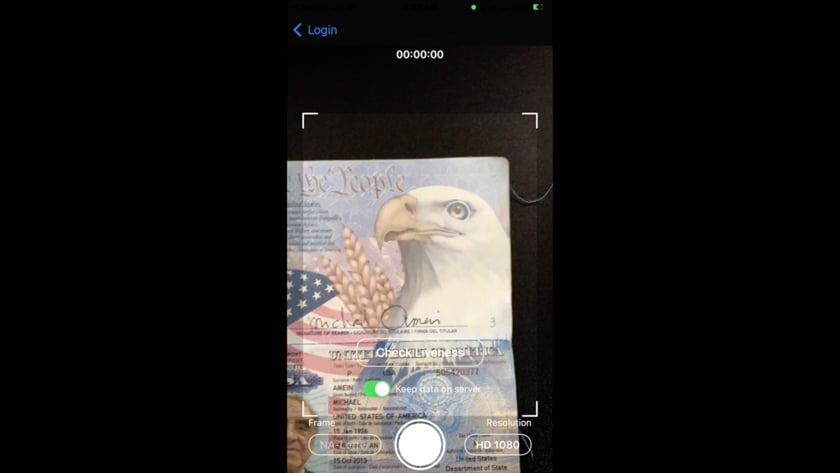 IDLive Doc Document Liveness Detection
IDLive Face Passive Facial Liveness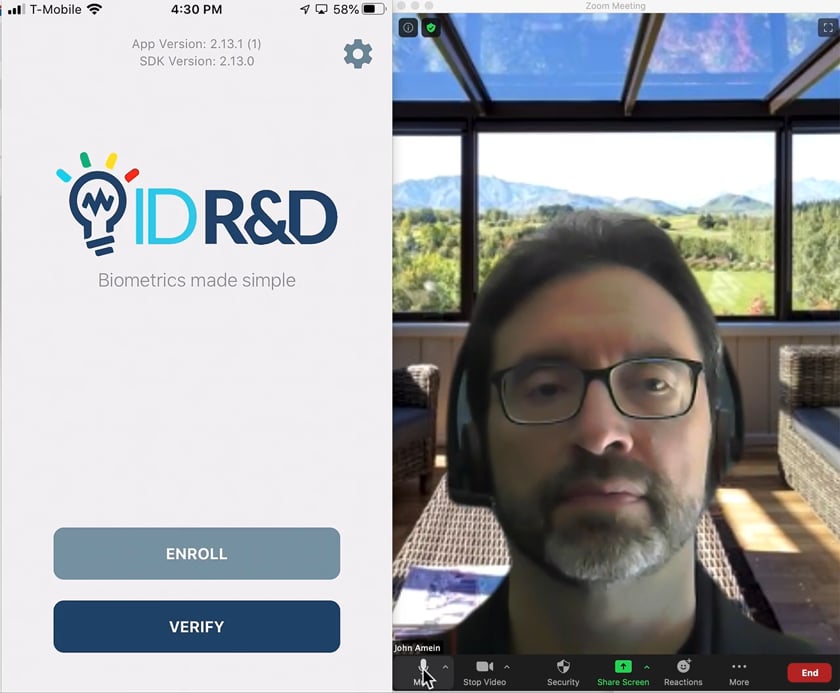 Voice and Face Biometrics in a Mobile App
We look forward to seeing you at Future Travel Experience Global!